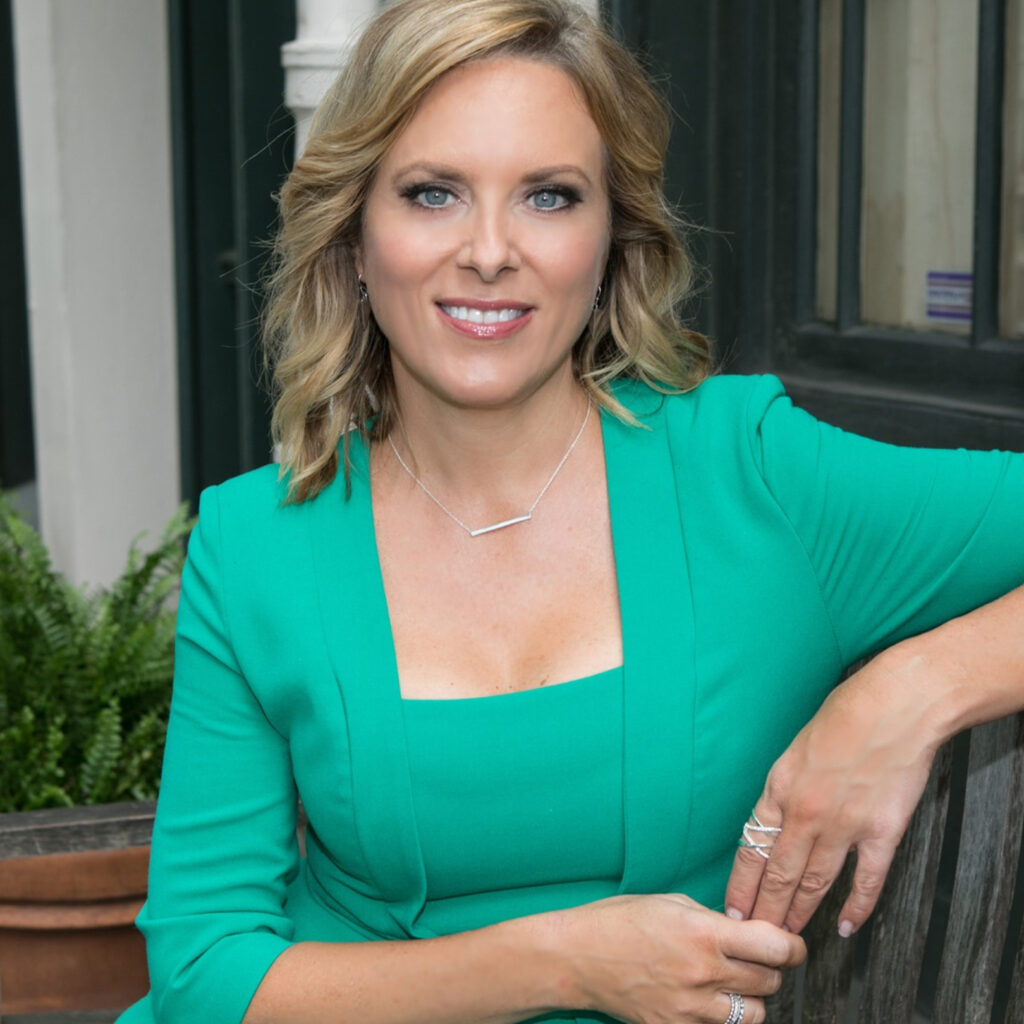 I'm Kerry Barrett
I am an on-camera coach, corporate trainer and keynote speaker on a mission to help you level-up your on-camera skills and confidence so you can leverage video for authority, visibility and revenue. I'm the founder of The VIQ Academy and the founder MVP Your VIQ ™ training framework. After overcoming a debilitating fear of public speaking, I now use my 20+ years of experience in the TV industry to help clients break through mindset issues and cultivate a persona that exudes confidence and authenticity, whether on camera, standing on stage, or giving a presentation.
It started with a childhood spent overseas.
My dad was a civil engineer, and his job took us all over the world, from Saudi Arabia to the United Kingdom. Shortly before high school, we moved back to the US, and I've lived all over the country since then.
These early years sparked an interest in learning about and connecting with other people — their cultures, how they lived and their personal stories. This influenced my career path, and also sparked an ability to recognize interesting stories in others.
My fear of public speaking wasn't rational.
It didn't just prevent me from public speaking—it sent me into a tailspin of anxiety and insecurity, unable to function. Starting in childhood and into my college years, even speaking in front of my classmates could be enough to send me into cold sweats… anxiety-ridden for months.
So, how did I end up with a 20+ year career in the news business, speaking to an audience of millions every day and even winning an Emmy®?
Well, when you declare a major Speech and Communication Studies, you have no choice but to face your public-speaking phobia. I recognized that my fear was holding me back not just from success, but from living my life, and I was determined to find a new path.
Over time, with a lot of hard work, a lot of help from others, and probably a little too much ego, I got past my fear of public speaking and being on camera. In fact, I didn't just kick that fear to the curb: I turned it into one of my core strengths.
My goal is to be the coach that my clients need.
Sometimes that's a cheerleader waving pom-poms (metaphorical pom-poms only), or the coach blowing a whistle demanding pushups (these are also metaphorical).
I pride myself on creating goals that fit the needs of each client—no one-size-fits-all here! Some of my proudest moments, though, are when clients themselves find success, whether that's through measurable revenue increases or an improvement in their quality of life because they are more confident and happy in their role.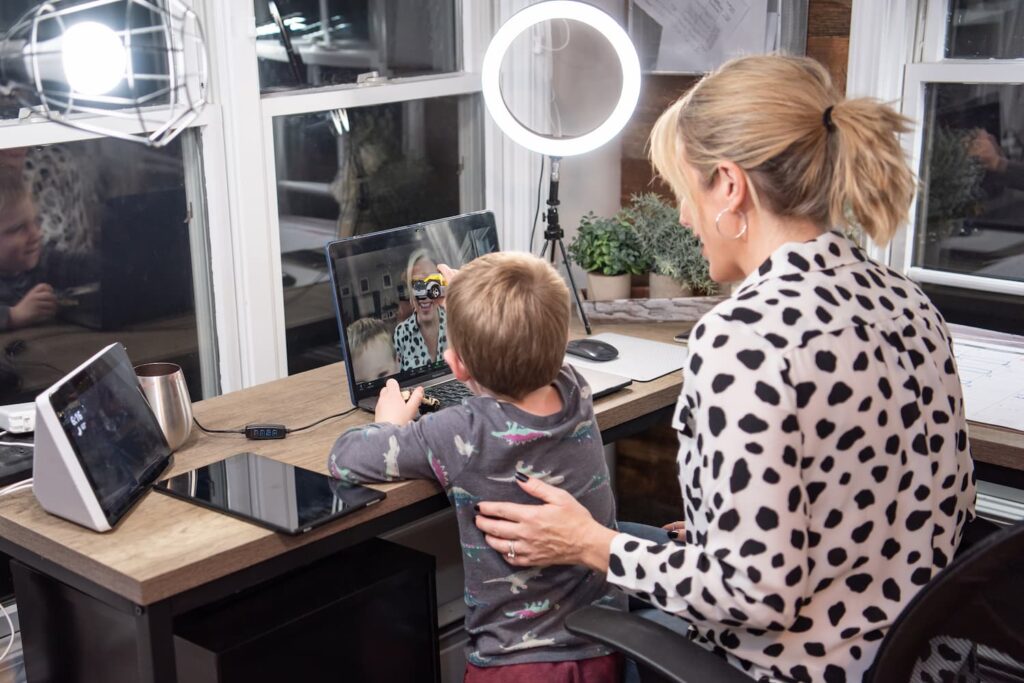 The Nitty Gritty Details
I developed my video skills on the ground, working in front of the camera for internationally renowned media institutions like NBC, ABC and Fox TV stations. I earned notable accolades, including a first-place award with the Society of Professional Journalists (SPJ), an Emmy® Award in Breaking News, an Edward R. Murrow Award for Overall Excellence, and more.
I earned my degrees in communications: a BA in Communications from Clemson (Go Tigers!) and an MA in Telecommunications from the University of Florida (Go Gators!).
I currently live in Sparta, NJ with my husband, three children, and our very old dog, and when I'm not helping my clients become video rockstars, you can find me outside, hiding from my children. Or drinking at the local bar (these are kind of the same thing).
Let me help take your business to the next level