Signing up for my self-guided VIQ classes, but want more personalized coaching? I've got you covered! I offer two different options for one-on-one coaching as a supplement to VIQ Academy.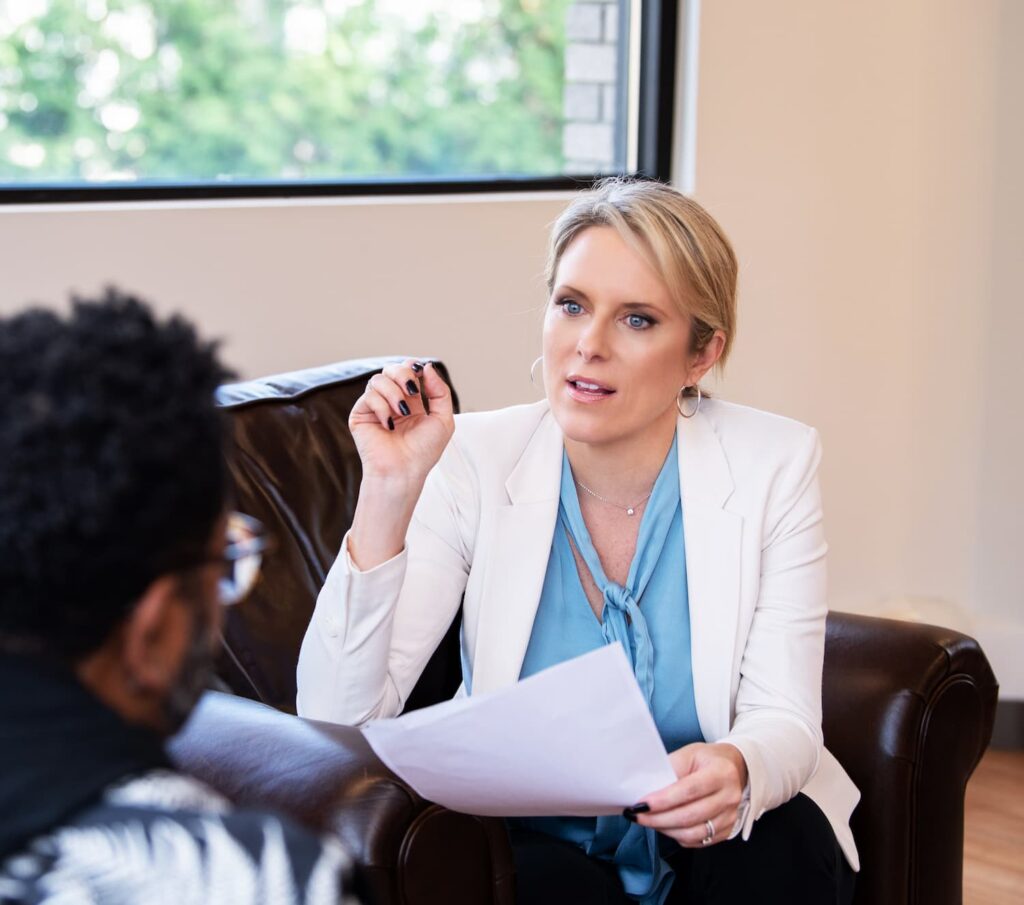 Who is coaching for?
My coaching is for any business owner or entrepreneur who wants to conquer a fear of speaking on camera or just take their social media marketing, public relations, sales pitches, or overall video strategy to the next level. It's also for people who want individualized coaching and one-on-one time with an experienced coach and public speaker (that's me!)
If this sounds like you, let's chat!
What does coaching include?
My standard coaching package is 8 hour-long sessions; I'll meet you weekly for eight weeks, and we will go through rehearsals, practice, critique, and detailed feedback. By the end of the coaching, you'll have some usable content. In addition, your on-camera skills will be top-notch, and you'll have a good sense of your strengths and weaknesses. In short, you'll be more confident and comfortable in front of the camera, be prepared to continue creating great content on your own, and have a good sense of what you want to continue to work on.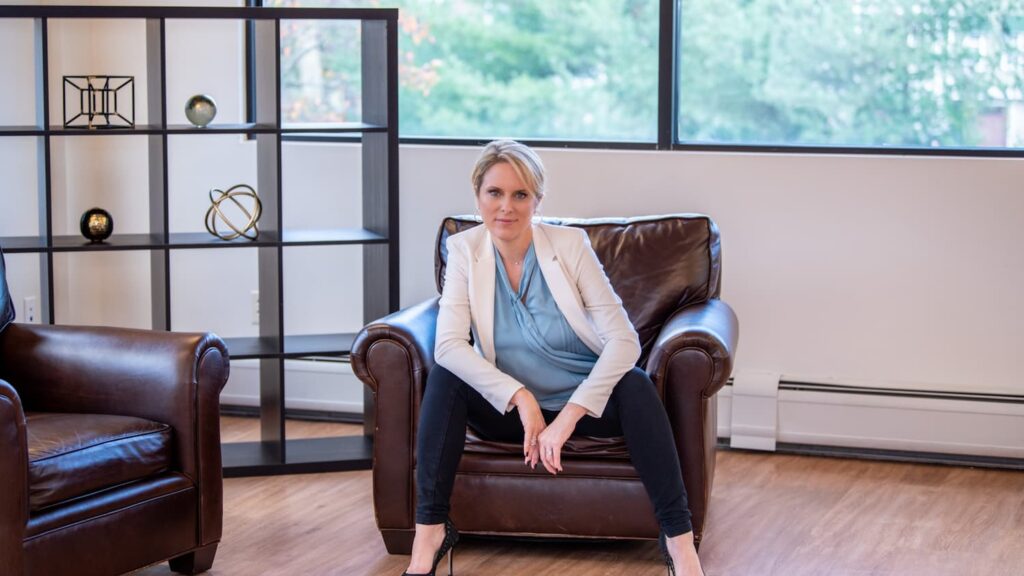 But eight weeks is an awfully long time, Kerry
In a rush? We've all been there! If eight weeks of coaching seems like too long to wait, I also offer a VIP day. This is one full day of one-on-one coaching with me. Whatever you want to work on, we can work through it! This is a great option for someone who has a deadline for some A-plus video content and wants one intensive day to work through script, rehearsal, and more.
Where do I show off these new skills?
Now that you've conquered your fear of being on camera, you might be eager to show off your skills! In addition to creating new content for your business, I invite graduates of my coaching program to participate in a livestream with me. This gives you a chance to show off your skills, and an opportunity to talk about the work that you do to a wider audience. It's a great chance to give your confidence and your engagement a boost!