Kerry Barrett
Level-Up Your On-Camera Performance and Communication for On-Camera Appearance and Video Content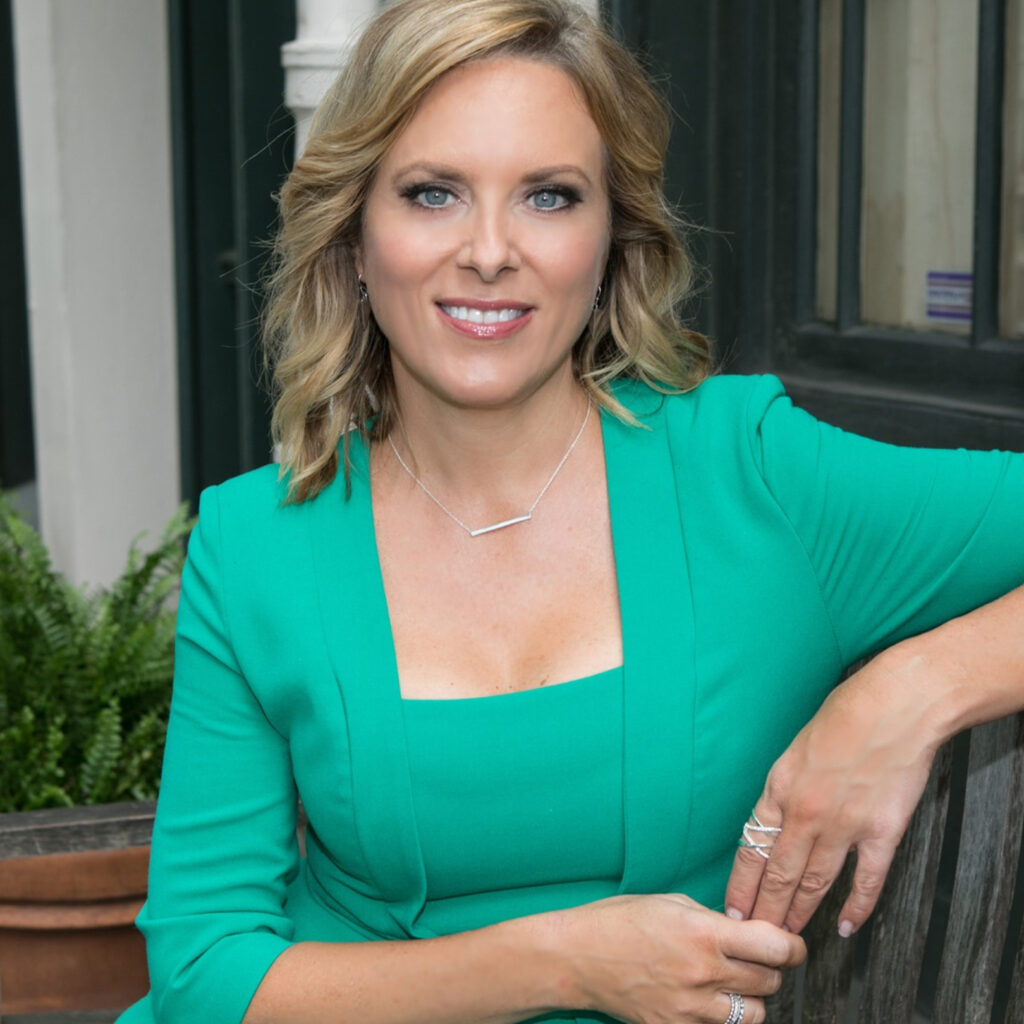 I'm Kerry…
I'm an Emmy award winning broadcast news anchor with more than 20 years of experience at network news outlets such as NBC, Fox and more.
PLUS I've won an Emmy Award for Broadcast Journalism
All while overcoming my crippling anxiety of public speaking.
I have a few questions for you:
Are you tired of toiling in obscurity, missing out on countless opportunities to showcase your talents and expertise?
Do you find yourself struggling to fully leverage the power of video to enhance your online presence, grow your audience, and create an engaging on-camera persona?
If you answered "yes" to either of these questions.
Keep reading…
Through my trademarked program, MVP Your VIQ (Video IQ), I will:
M – Align your mindset and build your confidence.
V – Harness the power of your voice to grab and maintain attention.
P – Provide you with best practices, strategies, and delivery skills that make your physical performance jump through the screen and captivate your viewers.
MVP Your VIQ helps corporate teams and small-business owners get confident and compelling on-camera, so they can leverage the lens for visibility, personal branding, audience growth, opportunities, leadership and revenue.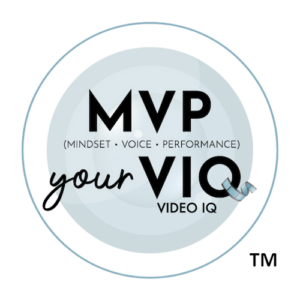 Level up your on-camera performance!
Plus learn skills and strategies to create and leverage video, sign up for my weekly newsletter, the "MVP Your VIQ Newsletter"