Discover the immense power of video communication.
At the corporate level.
Using MVP your VIQ
I turn executives, teams and corporations into on-camera personalities so they can leverage the lens for visibility, social & traditional media, audience growth, branding and revenue.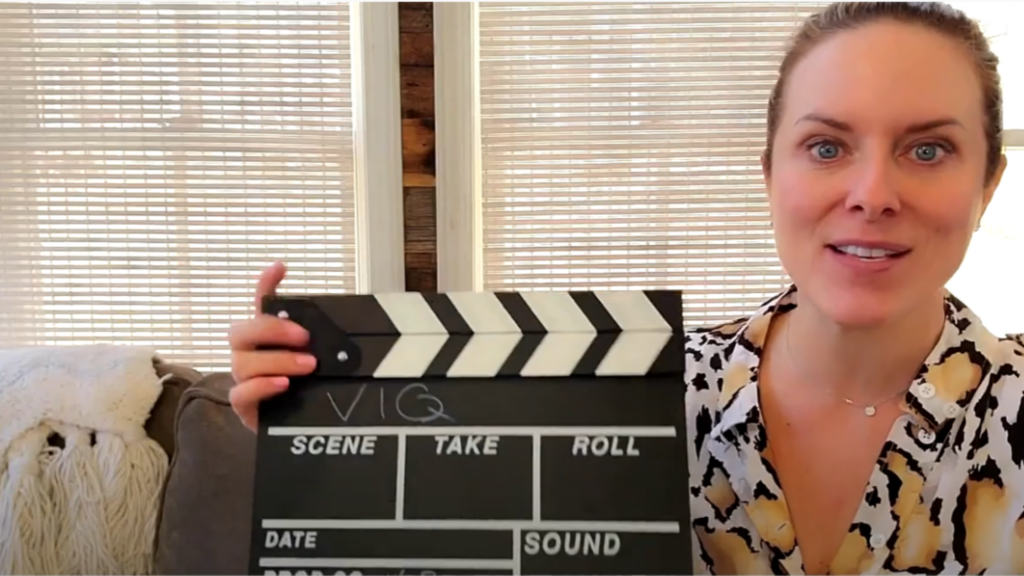 Recently…
They started at $12 million in annual sales, they skyrocketed to $32 million, then $40 million, and are now on track to gross a staggering $45 million in sales this year.
The secret?
Embracing the transformative switch from phone calls to video communication.
In my corporate package, you'll discover the immense power of video communication and leverage it to your advantage.
Here's what my program offers:
On-Camera Delivery
Master the art of delivering a compelling message through powerful on-camera presentations. Our expert coaches will guide you to build rapport, captivate your audience, and close deals effectively using video calls.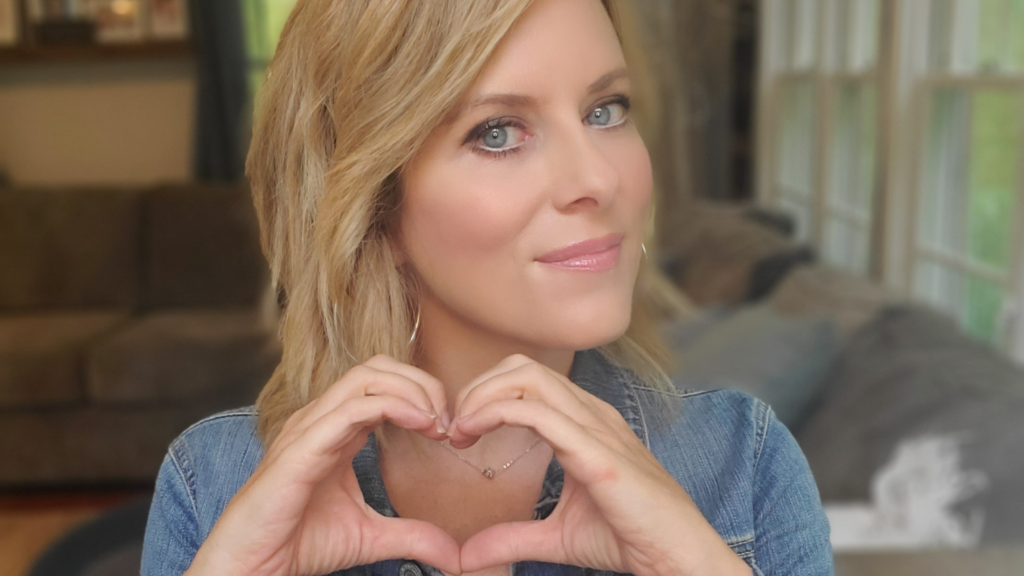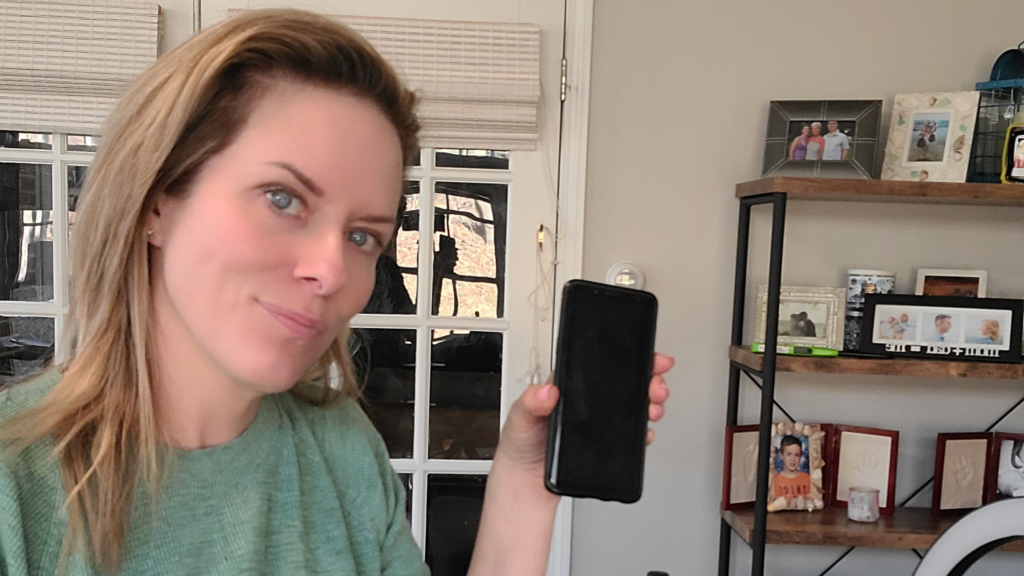 Video Sales Training
Unleash the true potential of video calls as a game-changing sales tool. Learn proven strategies to engage and convert prospects into loyal customers, all through the power of visual communication.
Social Media Management and Content Creation
Amplify your reach and generate leads by harnessing the power of social media. My program covers cutting-edge social media management techniques and content creation strategies to drive engagement and boost your sales.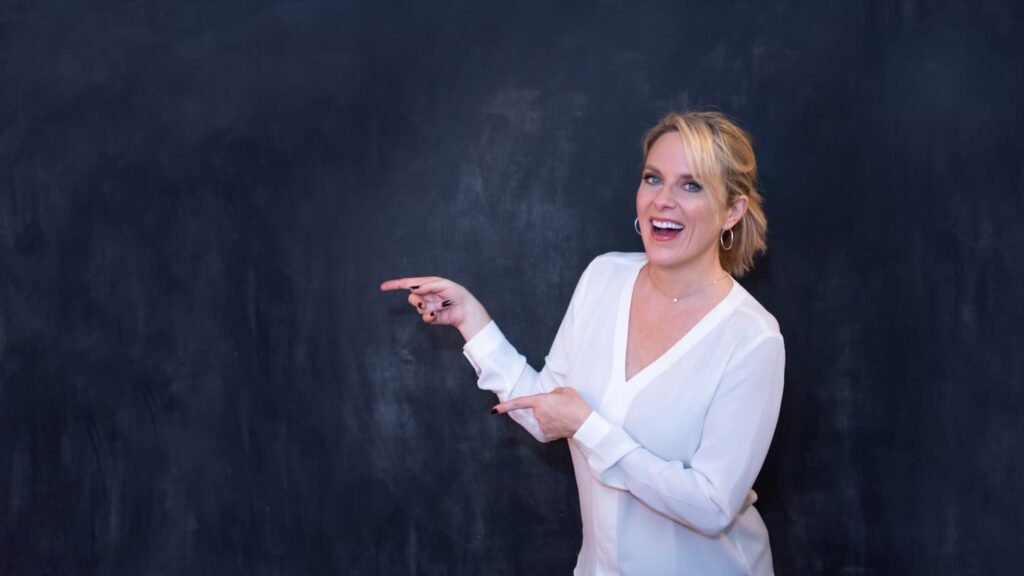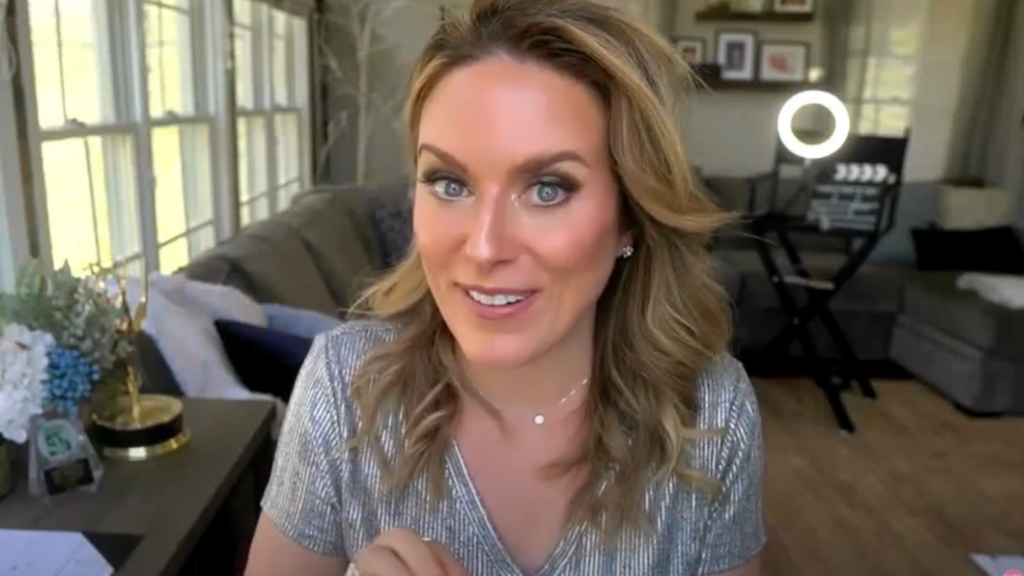 Workshops, Training, and Digital Programs
Equip your sales teams with the latest knowledge and skills through our interactive workshops and training sessions. Choose from a wide range of digital programs and licensed training materials tailored to your specific industry and needs.
Elevate Your Events
Discover the endless possibilities of video communication for various formats, including educational panels, interactive CEUs, sales pitches, team meetings, virtual events, in-person or hybrid conferences, and even media opportunities.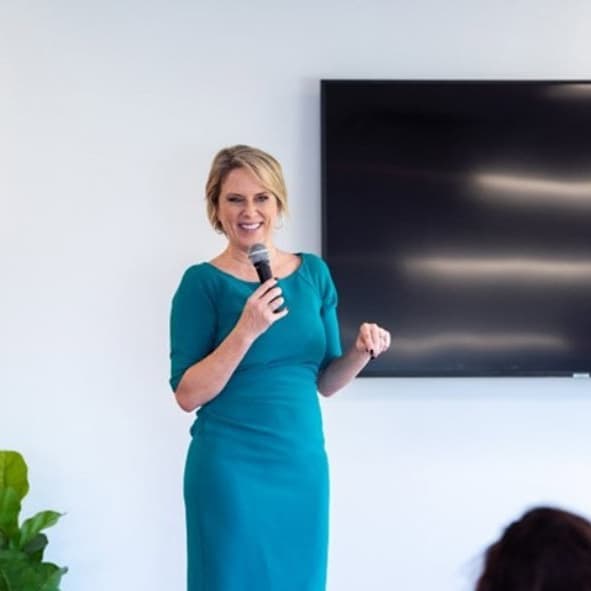 Let me help take your business to the next level