Discover the immense power of video communication.
At the corporate level.
Using MVP your VIQ
I turn executives, teams and corporations into on-camera personalities so they can leverage the lens for visibility, social & traditional media, audience growth, branding and revenue.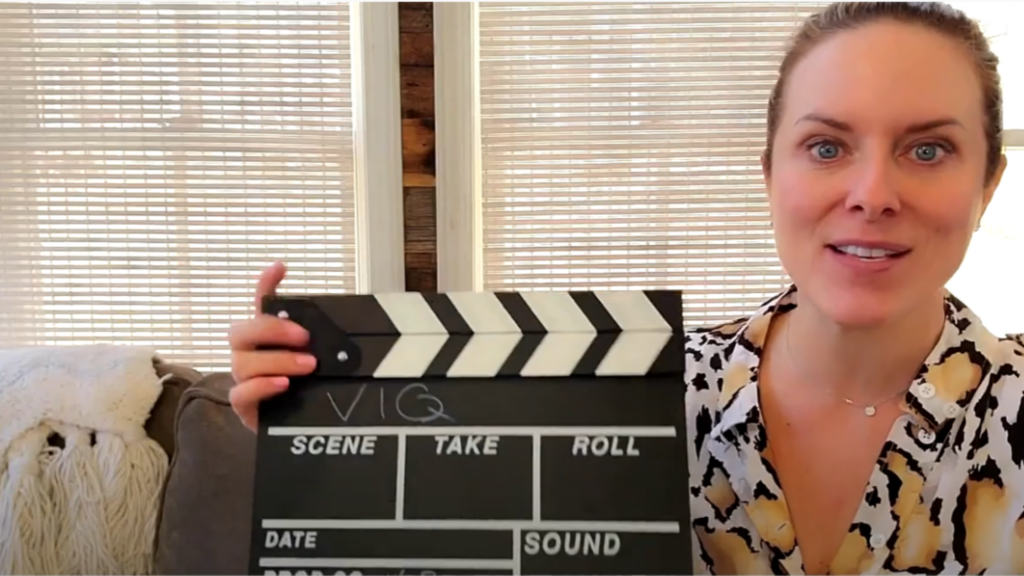 Recently…
They started at $12 million in annual sales, they skyrocketed to $32 million, then $40 million, and are now on track to gross a staggering $45 million in sales this year.
The secret?
Embracing the transformative switch from phone calls to video communication.
In my corporate package, you'll discover the immense power of video communication and leverage it to your advantage.
Here's what my program offers:
On-Camera Delivery
Master the art of delivering a compelling message through powerful on-camera presentations. Our expert coaches will guide you to build rapport, captivate your audience, and close deals effectively using video calls.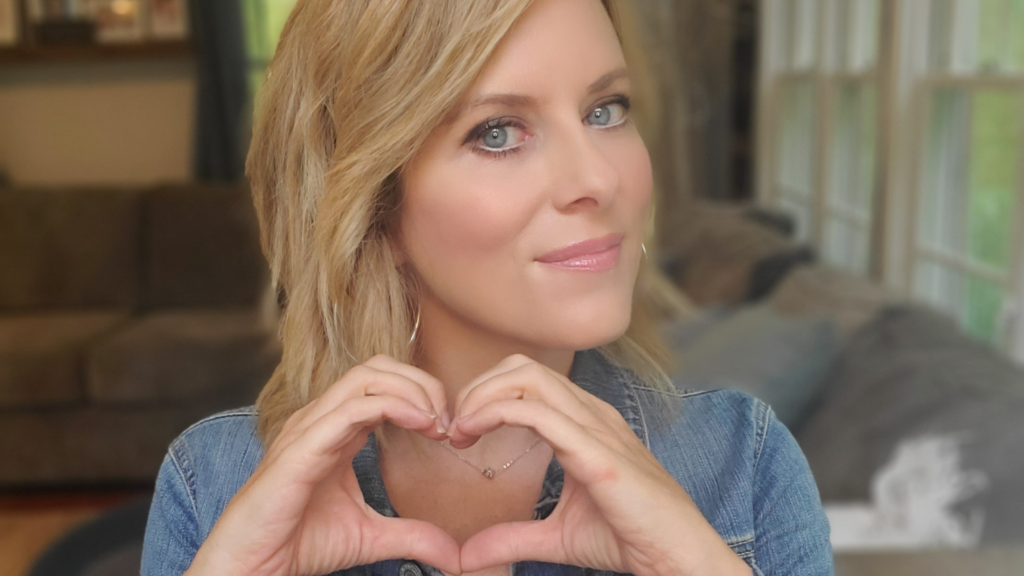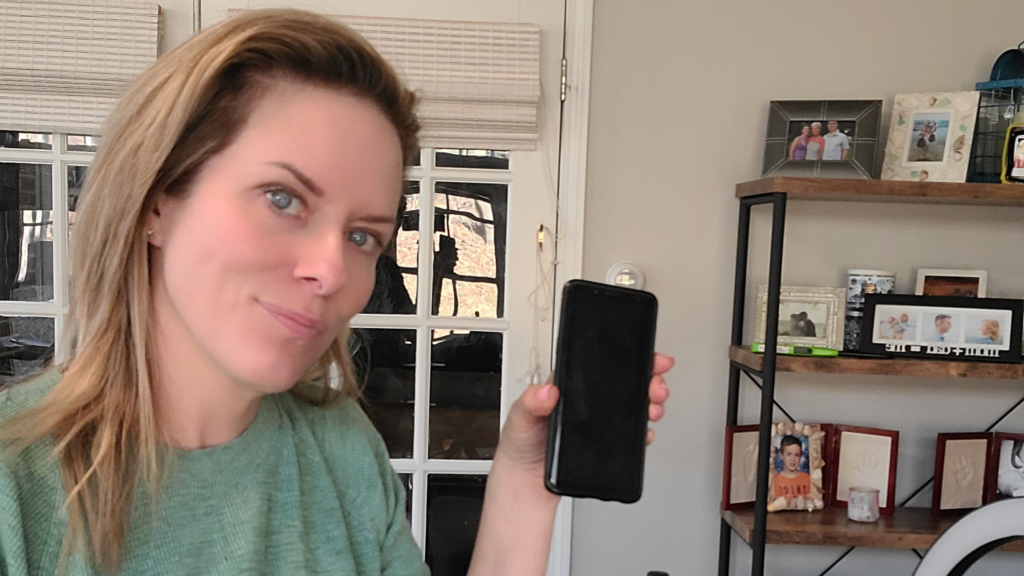 Video Sales Training
Unleash the true potential of video calls as a game-changing sales tool. Learn proven strategies to engage and convert prospects into loyal customers, all through the power of visual communication.
Social Media Management and Content Creation
Amplify your reach and generate leads by harnessing the power of social media. My program covers cutting-edge social media management techniques and content creation strategies to drive engagement and boost your sales.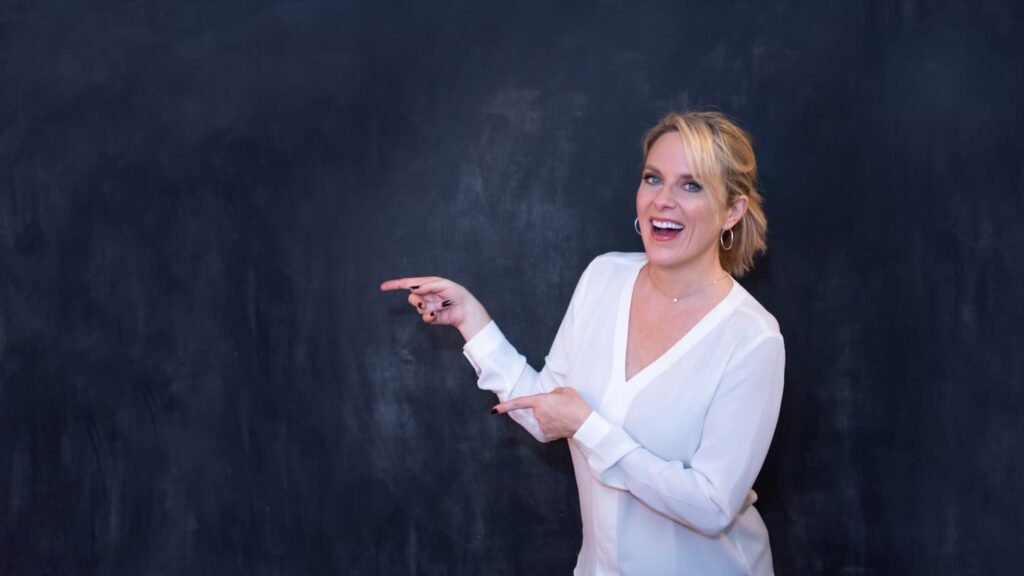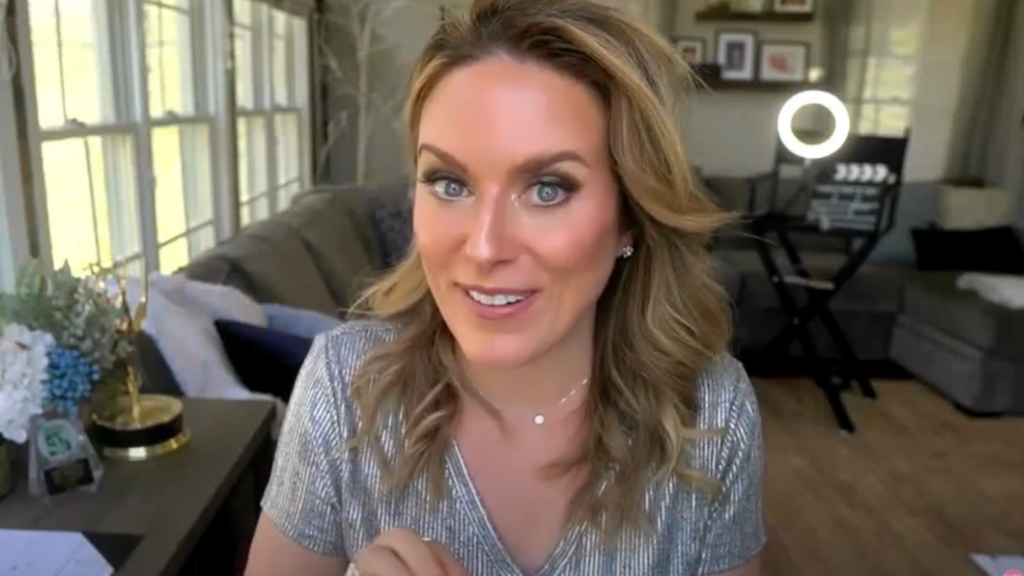 Workshops, Training, and Digital Programs
Equip your sales teams with the latest knowledge and skills through our interactive workshops and training sessions. Choose from a wide range of digital programs and licensed training materials tailored to your specific industry and needs.
Elevate Your Events
Discover the endless possibilities of video communication for various formats, including educational panels, interactive CEUs, sales pitches, team meetings, virtual events, in-person or hybrid conferences, and even media opportunities.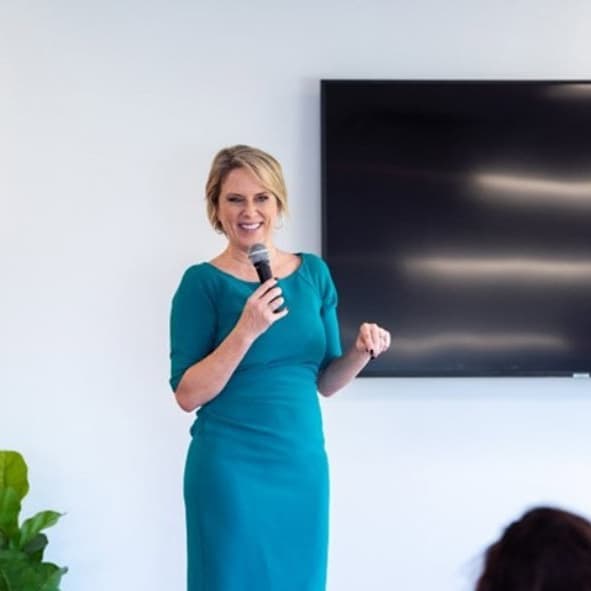 Frequently Asked Questions
How can we measure progress? Do we have a 'video presence' evaluation before and after? Who would be the evaluator(s)? Are there specific characteristics that would be measured?
I can, and do, implement a series assessments to help track the progress and success of the training/coaching program. 

There will be factors that can't necessarily be measured, and depending on the individuals' comfort level, some assessments may make it harder for them to improve. So, I design assessments specifically to the participants, based on their and their company's goals. 

If your team and I are working together, part of the planning process will be to design what assessments work best for your team. 

If you're working with me 1:1, we will do the same.

If you're wondering why I don't use a standard, one size fits all assessment protocol, here's why. 

There are several kinds of assessments that I use when working with clients.

1. Quizzes
2. Personal assessments
3. Presentation audits
4. Peer feedback
5. Before and after videos

All are helpful, but bear in mind, being able to pass a quiz only demonstrates information retention.  It doesn't always translate to on-camera improvement.

Not all assessments support all clients. In group or team coaching environments especially, some individuals may get more nervous when they know their peers are critiquing them.  Others will thrive with that kind of feedback.

Assessment wise, we're also limited by something we call in the news and entertainment industry, the "X-Factor".  What works as the X-Factor, in Sioux Falls, South Dakota, is very different from the X-Factor required to work in NYC. Barring a few best practices, it's almost entirely subjective.  You know someone is good, but you can't quite say why.  Hence, the "X" Factor.

The same applies to businesses, industries and goals.  

For example, if you're looking to get better on camera, so you can land media appearances, the metrics are.. do you feel comfortable and confident, are you able to play to the camera, is one media opportunity leading to another and you're securing more placement and perhaps, are you generating leads through your media appearance. 

If your goal as a leader is to create a more engaged remote workforce, the engagement of your workforce is the metric. 

Or maybe it's to become confident enough on video, that you're able turn on your camera during a global town hall.

What will make the biggest difference in the team's improvement is practicing, and spending more time in front of the camera. 

This is why I customize the assessment process for each company or person I work with.

And at the end of the day, it's not about training to be good on camera just for the sake of being good on camera… It's about using the camera/video/virtual communication to reach specific business goals (increased sales, employee retention, increased level of engagement on short form videos, higher click through rates from social media, etc.). 

Which is why the best assessment is looking at the actual business metrics a company wants to improve.
Let me help take your business to the next level