"Kerry has the entire audience energized, on their feet, laughing and learning. Highly recommend her to any audience!"
Hire Kerry to speak at your next event! Reach out to Kerry Barrett for booking info.
Keynotes and Trainings to Engage and Energize Your Team
Bring new knowledge to your next business meeting with a speaking engagement with Emmy Award-winning anchor Kerry Barrett. In the cutthroat TV business, "adapt or die" is the unofficial motto. To be successful, you have to adapt yearly, weekly—even hourly.
Kerry can share her wisdom at lots of different types of events:
Corporate Events
Industry Associations
Institutional Meetings
Investor Engagement
Executive Training
Small-Business Team Trainings
The Relatability Index
Kerry has devoted years to understanding human behavior, creating a strategy that she uses with business owners, executives, and their teams. At its core: to become more influential, you must be more relatable.
The world has changed drastically over the past few years. But there's one thing that doesn't change: how you show up in a meaningful way. Your ability to connect with others is your competitive advantage. But many people aren't paying attention to this skill. Guided by Kerry, you will immediately have the tools you need to get started. Learn the characteristics of relatability and why they matter. Take the Relatability Index quiz and learn what you need to change. Kerry will show you how to move away from the script and connect with others authentically—helping you to lead between the lines.
Topics in this keynote include:
How To Use the Undervalued Element of Relatability to Influence, Get Employee Buy-In, and Lead
What The Emotional and Leadership Traits of Relatability Are
Measure Your Own "Relatability Index" and what it means
Learn How to Improve Your Score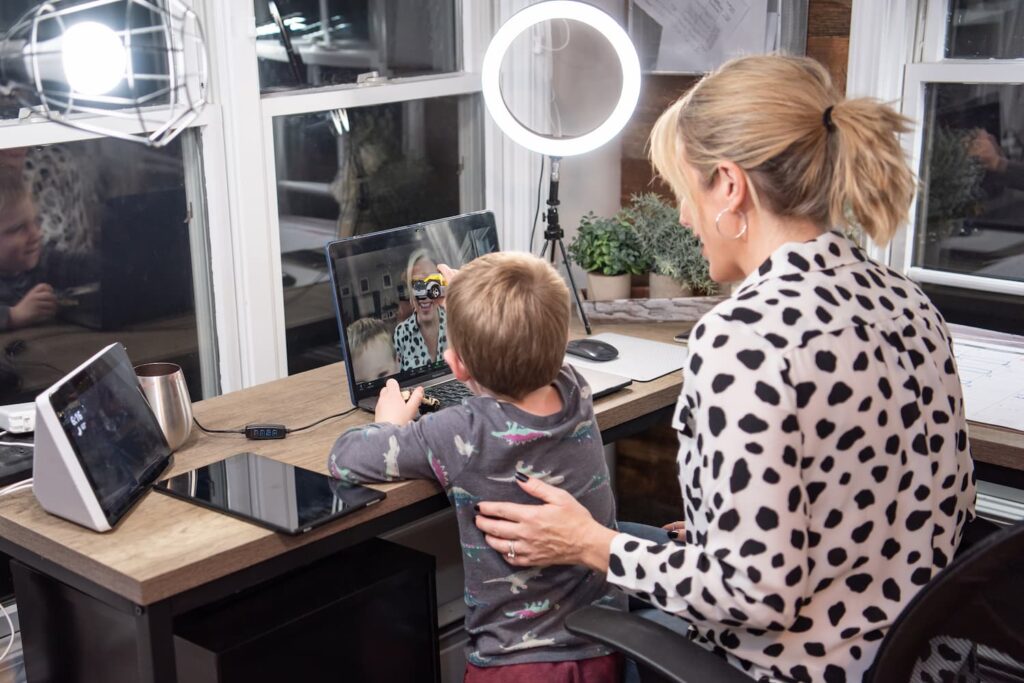 Other Speaking Engagement Topics
Kerry can speak on a variety of topics based on the needs of your particular group. The Relatability Index is one of her most popular topics for C-suite and other executive events, but Kerry engages with a wide range of topics. Some of her other popular speaking topics include:
Overcoming Fear
Taking Risks
On-Camera Communication
Video for Social Media
Media Training
Website Videos
Internal & External Video Communications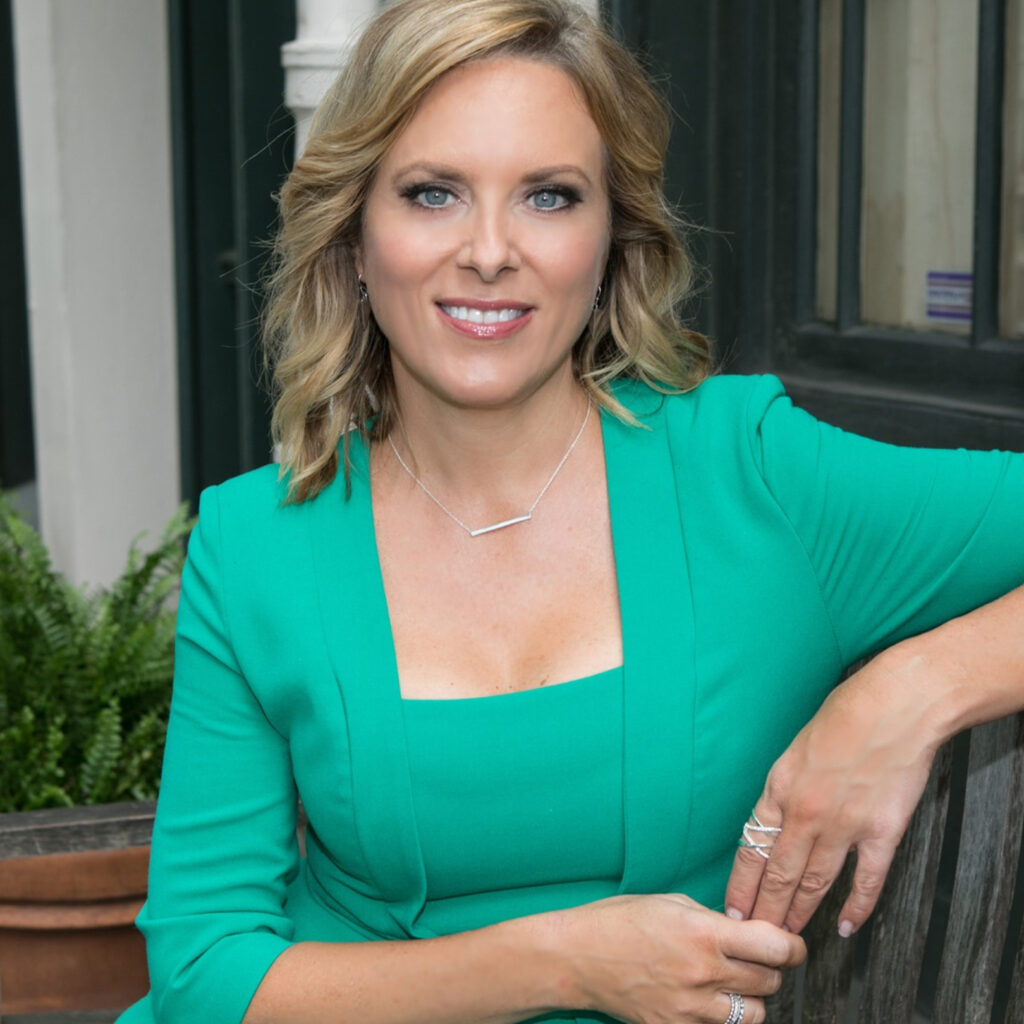 About Kerry
Kerry took a debilitating fear of speaking and built a two-decade Emmy Award-winning career as a television news anchor and host in the bloodthirsty New York City media market. Kerry is the preeminent advisor to Fortune 100 companies in media training and on-camera readiness—and with over 25 years in front of the camera, she offers a unique perspective to businesses of any size. Whether you are hoping to grow on social media, to engage more effectively with your community, or to perfect your sales pitch, Kerry can help. Learn more about Kerry!
Let me help take your business to the next level