Welcome to "The Kerry Barrett Show Podcast," a tell-it-like-it-is podcast recorded in the comfort of my sunroom. Join me as I bring you actionable tips and strategies to level up your on-camera game. Whether you're a coach, content creator, or business owner, this show is tailor-made to help you discover your unique gifts and share them with your audience.
Episodes and Highlights
Latest Episodes:
About the Show
Are you looking to gain confidence on and off camera? Grab your drink of choice and some pen and paper, and dive into episodes packed with insights to help you show up as the confident business owner you are. Explore social media secrets, video marketing techniques, mindset, confidence and learn why it's never too late for video.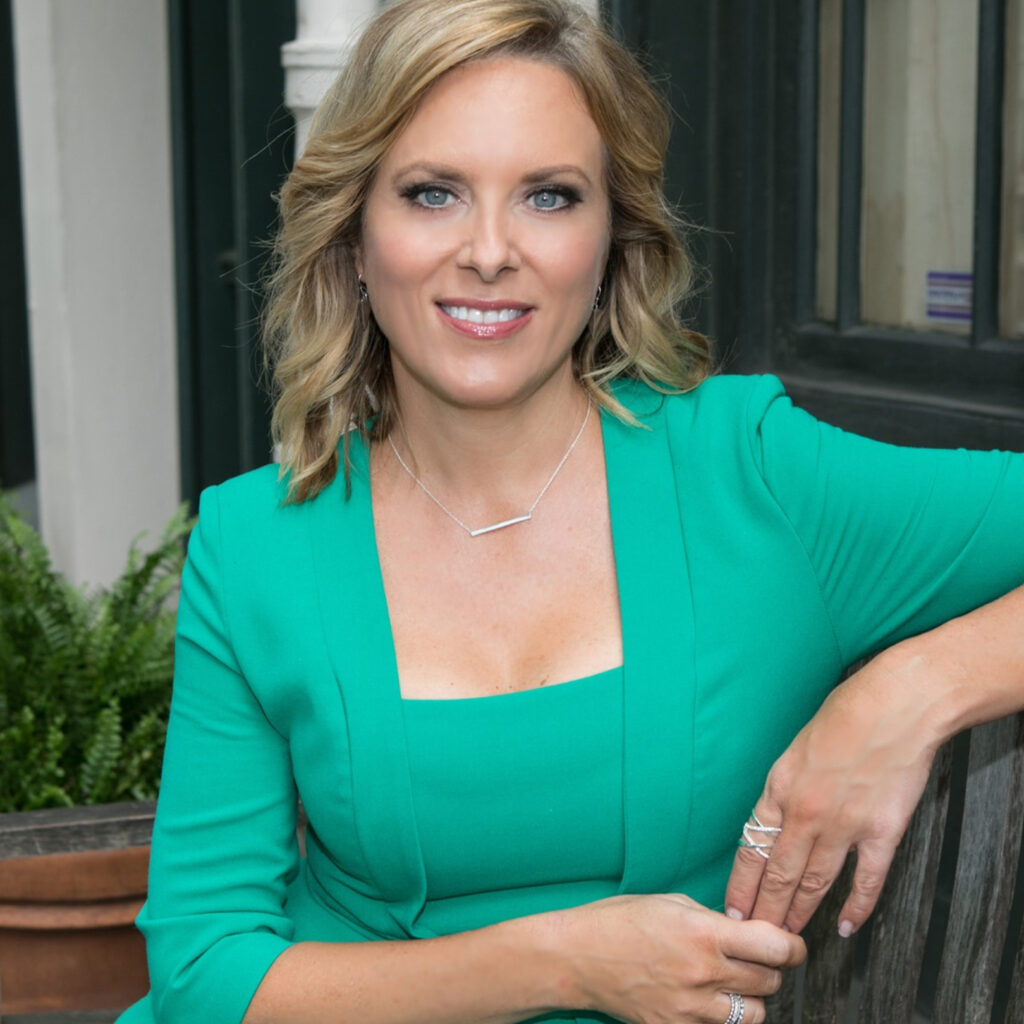 How to Work with Kerry
VIQ Masterclass: Enhance your on-camera skills, grow your video content and audience. Learn More
The VIQ Academy: Take your on-camera performance to the next level and learn how to leverage those new skills and content for growth, visibility and revenue. Learn More
Connect and Grow
Join Kerry in her sunroom as she navigates through the world of social media, tech, and entrepreneurship. Dive into her blog, check out her tech store, or contact her directly.
Free Training: This could link to my resources/downloadables on the website.