I have teamed up with Storyy to keep you up with the current social media news, memes, and trends – sent to your inbox weekly.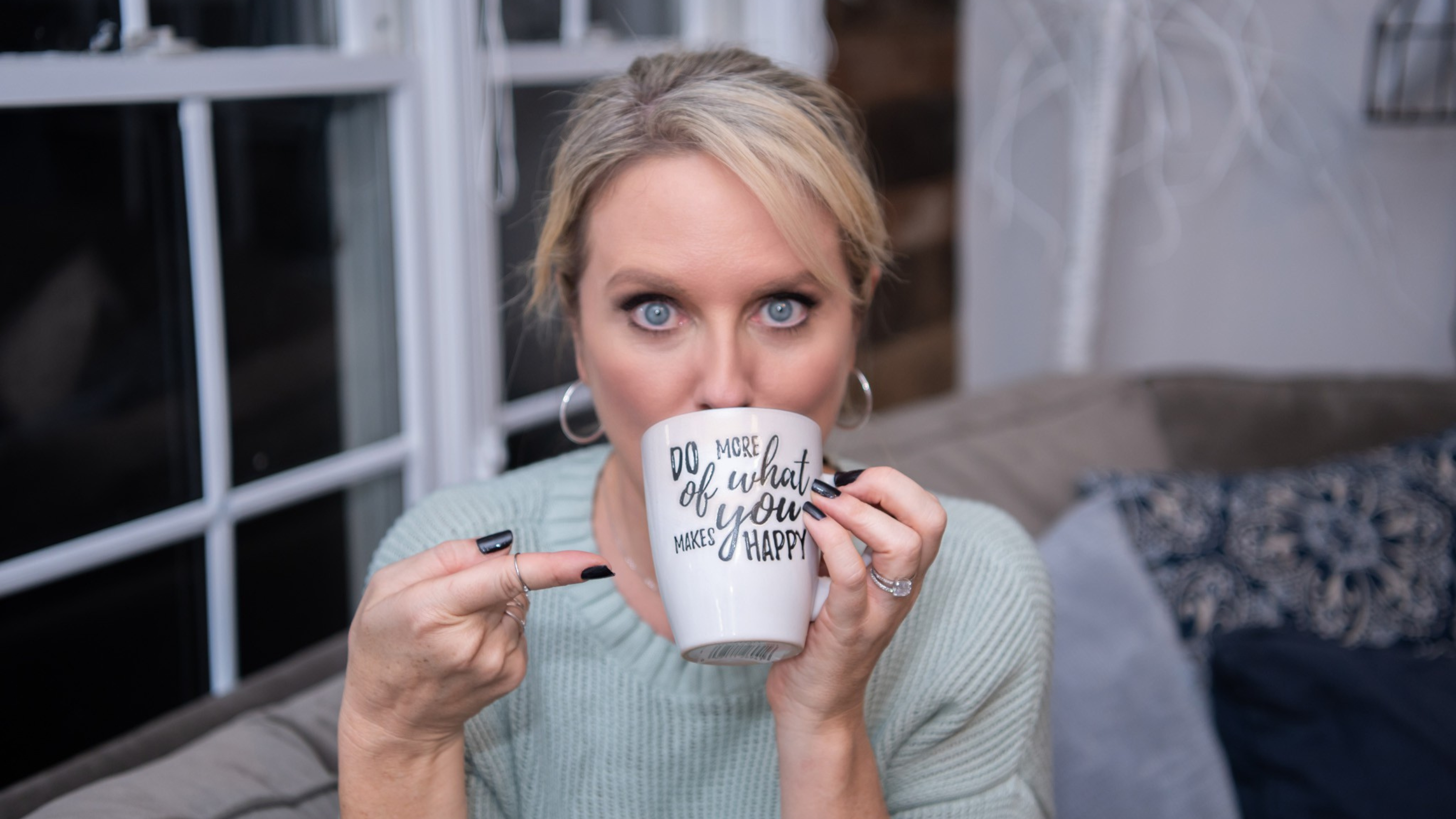 Stay in the loop on everything trending
Each week you'll get an update on the things everyone online is talking about, as well as tips from our team of social media professionals. Each report includes:
News: The latest stories impacting creators.
Platform Updates: New features from the biggest platforms.
Memes: Viral memes happening online, and how to use them.
Sounds: The biggest Tiktok sounds that can boost your reach.
Music: Tunes that are dominating the airwaves and your feed.
Tips: Strategies and resources from our team of professionals.