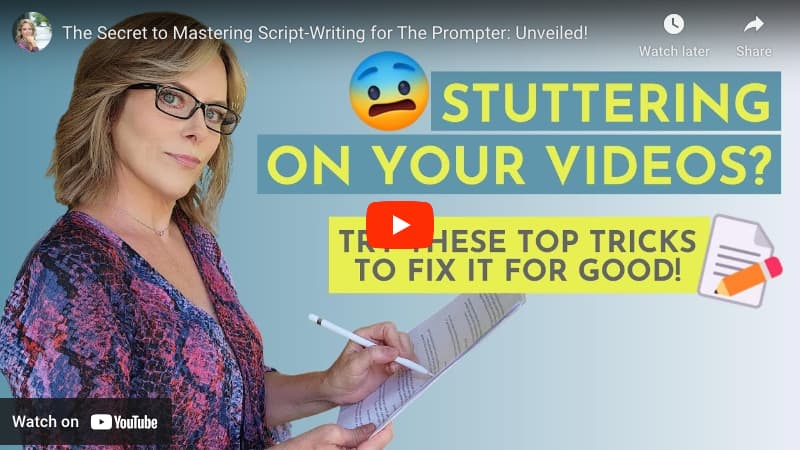 In this captivating video, we're unraveling the secrets behind writing for the teleprompter like a pro! Join us as we explore the key differences between writing for the ear and writing for the eye, and discover why it plays a crucial role in captivating your audience.
Why is this so essential? As content creators, we want to minimize distractions and ensure our audience comprehends every single word we convey. By writing a script that is specifically crafted for listening, we provide an optimal experience for our viewers.
Don't forget to subscribe and hit the notification bell to stay tuned for more informative videos like this!