10 Proven Ways to Feel Confident – and Calm! – on Camera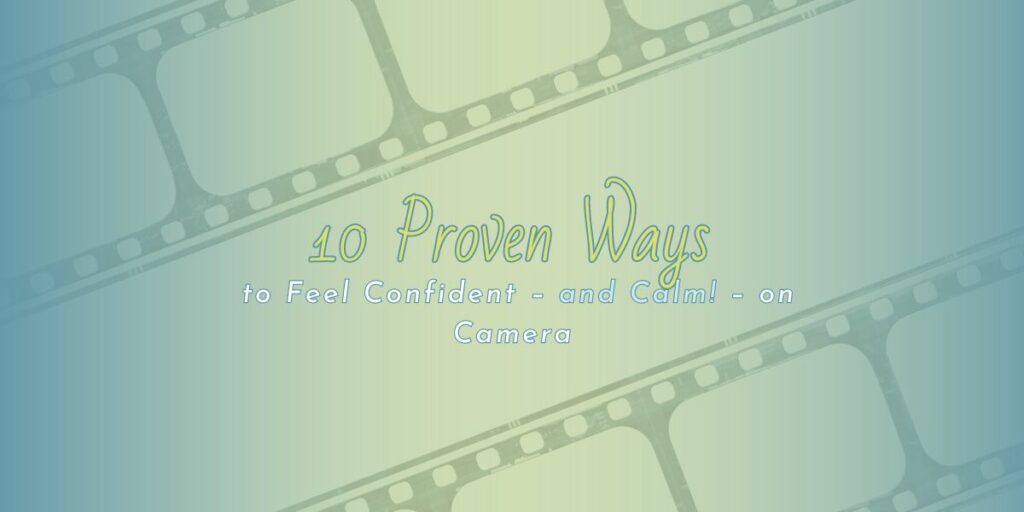 For many of you, just reading that title is enough to start your hands sweating and stomach churning. I've been there, which is why I know I can coach you to feel confident and calm on camera, which is crucial in today's digital world where video communication is increasingly common.
Before we start working together, let me take you through a few common, yet proven, strategies that will help you boost your confidence on camera. 
(more…)