4 Facts about How Video Impacts Your ROI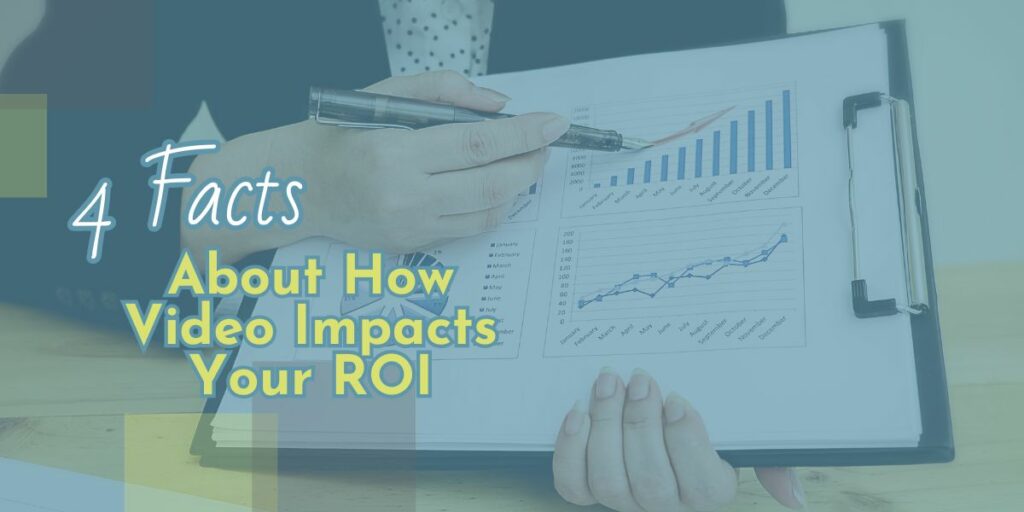 As someone who has long understood and experienced, first-hand, how video impacts ROI, I realize that not everyone is aware of its potential. In fact, plenty of people are wary, or just downright doubtful that video can really make that much of a difference to their business.
This topic comes up so often that I recently blogged about it and will continue to do so as part of my commitment to educate my audience on how video can be a game changer with respect to their bottom line and brand authority.
In case you missed it, check out my latest blog posts devoted to this subject, How Will I Know My Video Presence is Improving and Increasing My ROI? You might also want to take a look at The Value of Video to Boost Your Credibility. 
For now, bookmark those as homework — yes, you can consider it required reading. Until then, count this article as my latest vote for video and its potential to boost your ROI.
(more…)