How does stepping into the spotlight on video increase your bottom line?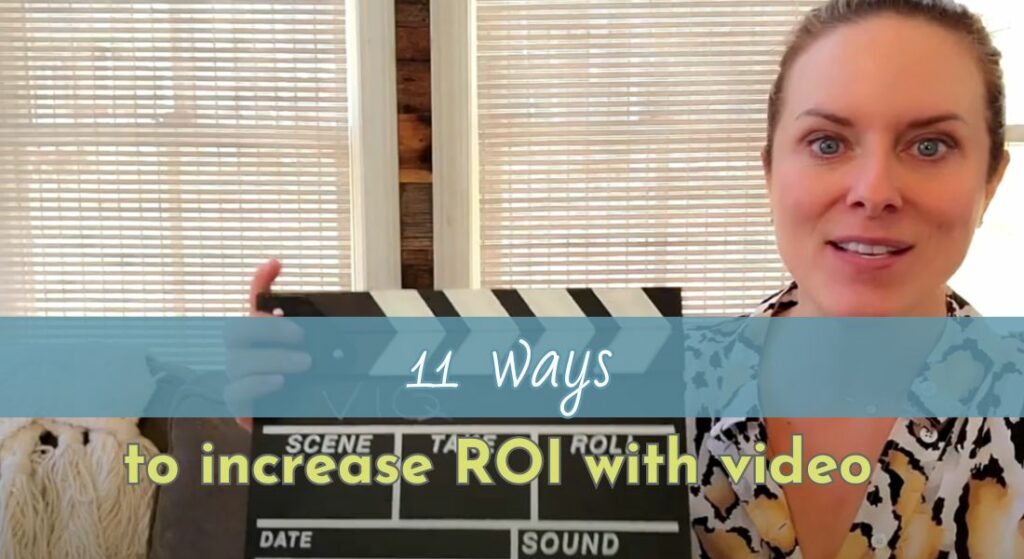 Before we jump into how exactly videos can increase ROI and boost your bottom line, let me start by assuring you that video does make a difference when it comes to your business' profitability. The trick is ensuring your broadcasting the right presence on screen.
In order to show you how video is so valuable to your business, I've listed the major ways that video can make such a positive impact on your brand.
As for the right presence, we'll get to that!
Let's take a look…
(more…)