5 Reasons Your Talking Head Video Sucks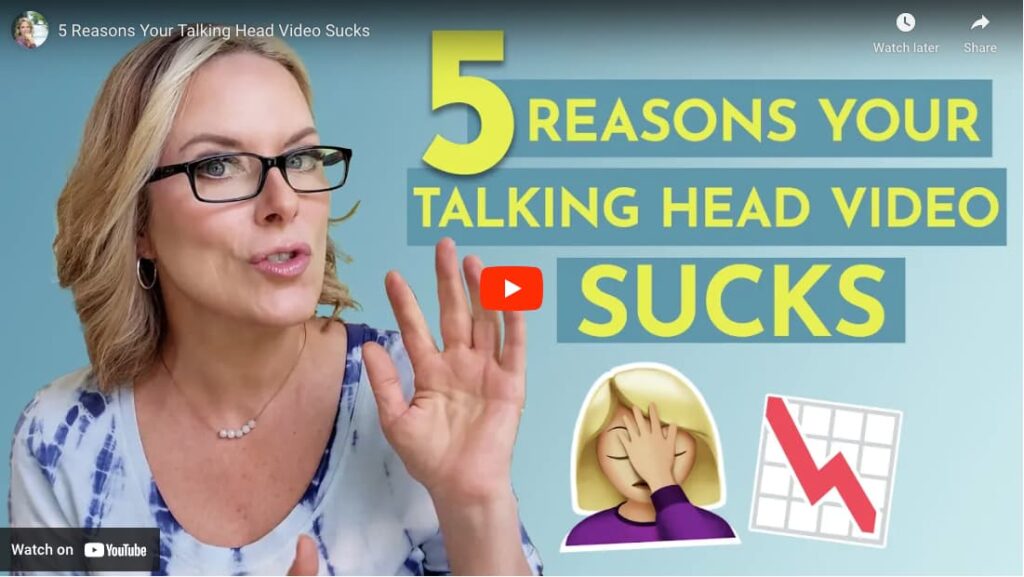 Are your talking head videos not getting the engagement you're looking for? The value might be there, but you're just not getting the clicks, the views, and audience engagement.
Let's talk about the top 5 reasons why your talking head videos may be falling flat and how to fix them. We'll discuss essential tips and tricks to keep your viewers engaged and improve your on-screen presence to increase your watch time on your platforms.
Whether you're a content creator, marketer, or just someone looking to enhance their video production skills, this guide has you covered. Don't miss out on the chance to level up your talking head video game and boost your online success!
(more…)