Create Viral Video Content: 6 Ideas for Creating Video Content with Memes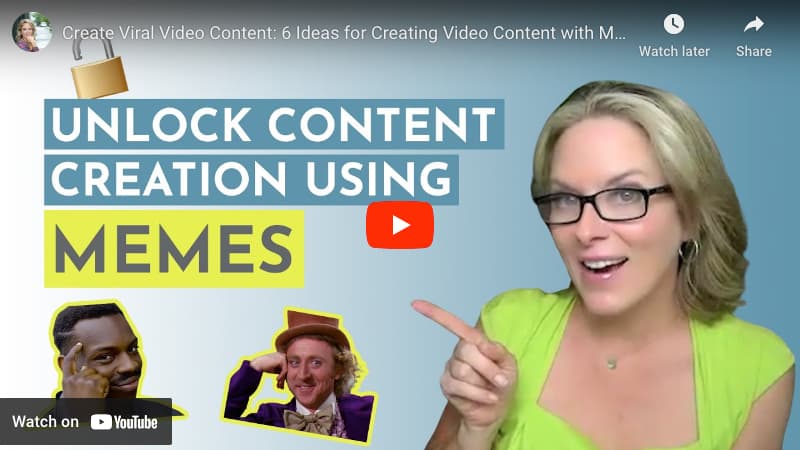 Memes… the DNA of the soul.
That sentence is both a good expression of the origin of the word "meme", and a meme itself—a snippet of a monologue from a video game, which has spread all over the internet.
Goes to show that memes are a staple of internet culture and have a natural shareability, and that makes them an amazing resource of ideas you should definitely leverage as a content creator.
In today's video, we dive into how memes can inspire incredible content ideas for your blogs or vlogs. From exploring viral memes and their cultural impact to meme-inspired challenges and storytelling, there's so much creative potential waiting to be tapped!
(more…)