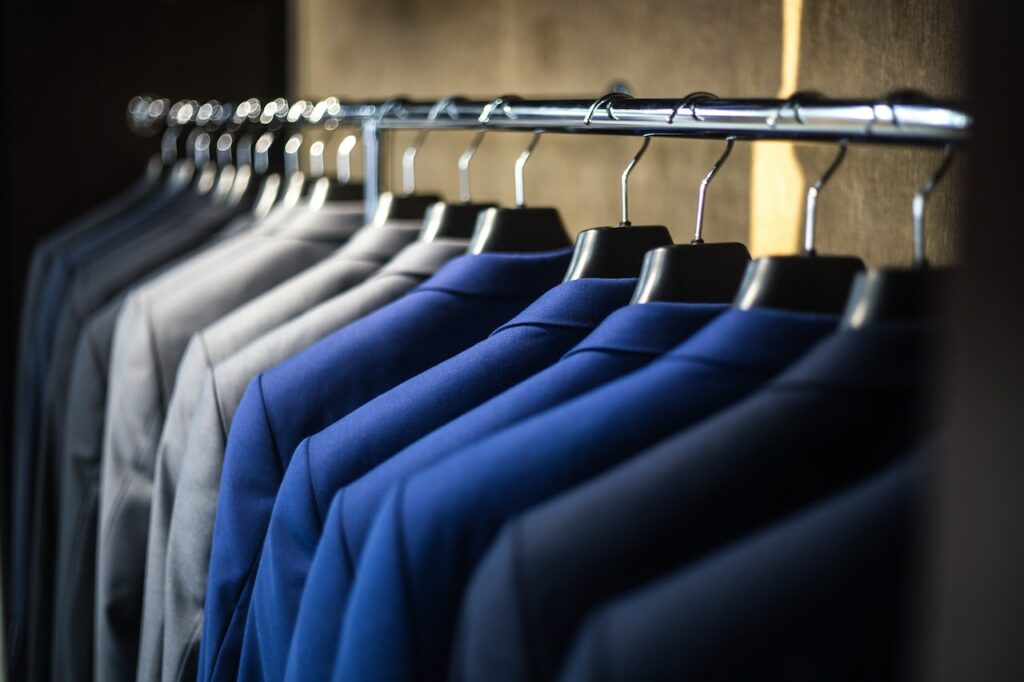 C-Suite Executives have a lot of skills, but let's be honest … public speaking and being on camera aren't always at the top of the list. Most corporate executives have a broad range of knowledge and a more narrow area of expertise. But these days, it's more and more common for corporate executives—and not just the CEO—to be in front of the camera.
Today, I want to share a little info on why everybody—but especially C-Suite executives—should have media training.
Everybody needs Media Training
It's not just the C-Suite: being a natural, effective storyteller in front of the camera doesn't come naturally to most people. As we get older, any more innate skill we had when we were younger can be replaced by overthinking and self doubt, making effective communication even more difficult. Media training, like my corporate speaking training, can help you to be more confident and poised.
Media Training can be as focused or broad as you need it to be. For C-Suite executives, who are routinely engaging with other business leaders, with potential partners, and with the public, media training can be a game-changer.
Media Training Can Help Executives Connect
Connecting to your internal teams can have a huge impact on retention, productivity, and overall workplace happiness. You need to be able to connect to your employees in a way that makes them feel like a part of the team, rather than a cog in the machine. Nervousness, cameraphobia, and lack of media training can all cause a speaker to carry themselves in a way that closes off that connection.
And it's not just employees! Whether you're meeting with colleagues (or competitors) at an industry event, being interviewed on the news, or on sales calls, you need to be able to connect effectively. Media training can help you learn not just what to say, but how and when to say it.
Media Training Can Save (and Earn) You Money
As much as we don't always like to admit it, there is a bottom line, and it matters. Media training can save your business money, and can earn your business money. How, you ask?
The more media training you have, the fewer gaffes you're going to be cleaning up. A large business will always need to invest in PR support, but wouldn't it be better if PR was building your business up rather than repairing damage? I'm not saying no mistakes will happen, but every bit that you learn about managing your own presence and your business's presence will help prepare you to mitigate the issues.
When it comes to earning money, media training can help your sales leaders (even those "naturals" who seem so good at this already) to connect more authentically with leads, both in person and in video calls.
Corporate leaders can benefit right away from this training. Need something specific? I also offer corporate consulting and can specialize services for your particular needs. Send me a message to learn more!